Our pumping services
La Vidange Loiseau is your partner of choice to take full charge of emptying various types of systems. Its teams answer your requests quickly and efficiently and always offer a high-end service. Any questions? Contact the company without delay !
Our experienced technicians are ready and waiting to clear your drains to keep them free of obstructions. We use advanced technology to deep-clean your drains using a high-pressure system. Your pipes will be as good as new and cleared of any obstacles.
Find out more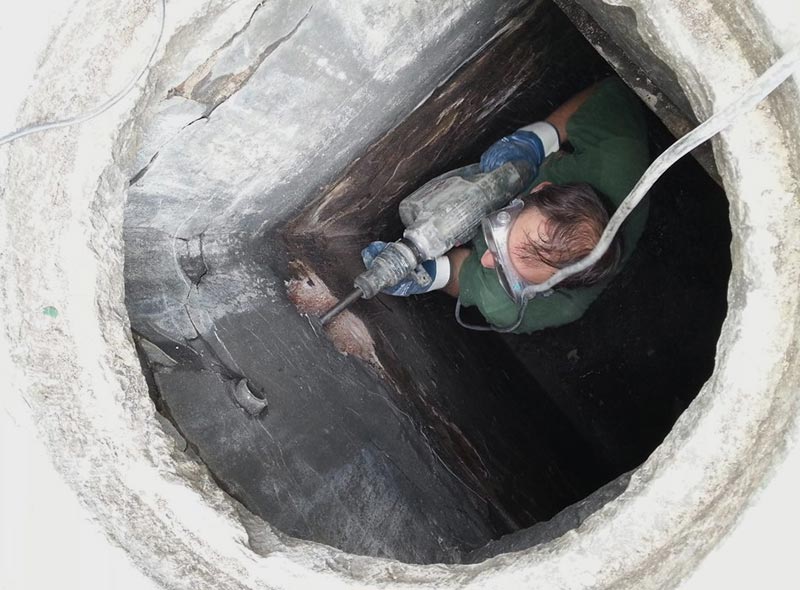 An ecological solution that involves using rainwater for various domestic purposes, a rainwater tank needs a little attention from time to time. This deep cleaning of your tank allows you to optimise its operation and to obtain higher-quality water for redistribution in your water system.
Find out more
Heavy rain, overflowing drains or leaking pipes may cause your cellar to flood with water, sewage or both. If this happens, call on the expert team at La Vidange Loiseau. We can identify the cause of the problem, pump out the water and mud and clean your cellar.
Find out more
La Vidange Loiseau has the trucks and equipment needed to empty your septic tank, whatever its size. Our expert technicians advise emptying the tank at regular intervals to avoid overflows, but we can also respond immediately in an emergency.
Find out more
Contact La Vidange Loiseau by phone or email or by completing the contact form for any information. Our teams are standing by to answer your questions and give you the information you need.
Our area of ​​intervention
La Vidange Loiseau is ready to help private and professional customers in southern Brussels and northern Walloon Brabant :
Brussels :
Auderghem, Brussels (city), Etterbeek, Evere, Forest, Ixelles, Laeken, Schaerbeek, Saint-Gilles, Uccle, Watermael-Boitsfort, Woluwe-Saint-Lambert, Woluwe-Saint-Pierre
Walloon Brabant :
Beauvechain, Braine-l'Alleud, Grez-Doiceau, Jodoigne, La Hulpe, Lasne, Ottignies-Louvain-la-Neuve, Rixensart, Waterloo, Wavre